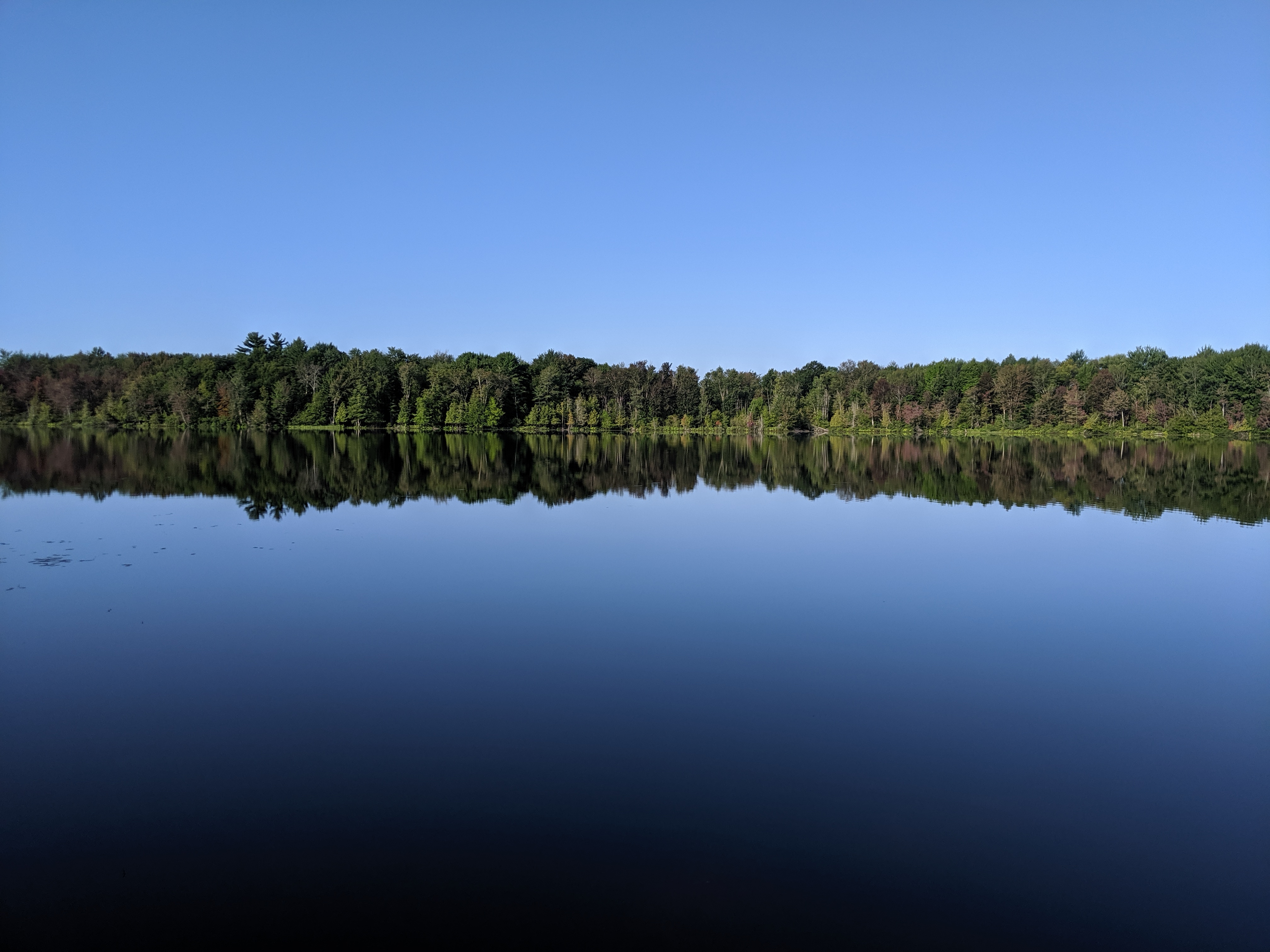 Sustainability as Standard
We're all about using business to do good. That's why we proudly stand as the only UK merch provider to ditch the same old merch, instead commited to offering only products created with sustainability in mind.
Curated with care, our collection includes only quality products that seamlessly blend sustainability and sophistication.
Looking internally and at our supply chain, we're working to make more efficient use of our natural resources by using innovative materials and cutting out wasteful practices.
We're taking ever more positive steps to do business in a better way for people and planet, not to go the extra mile, but because we believe this should be the norm.
It's thanks to this sort of thinking that we're a certified B Corporation.
Our Collection
We drew up nine product values to identify more sustainable merchandise, enabling our customers to easily make more conscious purchasing decisions.
These have become our core product selection criteria, with all products conforming to one or more value.
When selecting the perfect promo items for your brand, you can see exactly which standards they meet 🌱
Product Values
Verifiable Impact
It's not enough to just tell you our products are sustainable.
Instead, we want to show you. We've searched far and wide to source products that have had their eco credentials certified to recognised third-party standards.
Covering environmental and social aspects, these serve as reliable evidence of the sustainable properties and practices of the merch we offer and the suppliers we work with.
Put simply, we're doing our due diligence so that you can make informed choices, assured of the impact of your items.
With over 80% of our range covered by one or more third-party accreditations, displayed proudly on each product listing, you can rest assured that your merch has been sourced more sustainably.
Our Packaging
We consider the packaging for all products we carry as part of our selection process, and work with our suppliers to push for more sustainable packaging. In addition, a growing proportion of our collection is marked as Plastic Free, considering a product and its packaging.
These initiatives have allowed us to significantly reduce the amount of plastic (think laminated card boxes, polybags, plastic inserts, and foam) used to package our products.
Where bagging is necessary, we prioritise options that come bulk packed or use more sustainable options such as sugar cane bags wherever possible.
If your merch project requires gift boxes, we'll source recycled card mailers that match the sustainable values of the gifts within.
End of Life
In 2022, we made a commitment to provide clear, practical end of life suggestions for our products, a first for our industry. We're now proud to announce that over 50% of our products feature end of life suggestions.
So we can further reduce waste to landfill, we're working with our suppliers to find suitable solutions for the remaining items, wherever possible.
Gifts that Give Back
There's no gift more impactful than one that makes you smile — while also standing for something meaningful.
Our Social Contribution range includes promotional products that direct a percentage of proceeds to charity, environmental action, or creating opportunities for underserved communities.
Many of these items come from retail and premium brands, so you can be sure you're giving something great and supporting causes that matter.
Amplify your impact through mindful shopping and drive meaningful change with every purchase.
Local Sourcing
Shipments contribute a significant portion of a product's total environmental impact, so wherever possible, we look to minimise the impact of our operations by sourcing locally.
We work with a range of suppliers that hold stock in the UK and EU, so that we can make suggestions that will minimise transport emissions and arrive on schedule for your campaign. In many cases, this means we can use more ecological means of transport such as road haulage.
A significant portion of our products are made and branded right here in the UK, supporting British jobs, with benefits like speedy production, reduced mileage, and British quality.
Carbon Neutrality
Since launching our Climate Pledge in September 2021, we've been supporting global reforestation efforts and CO2 avoidance initiatives the world over, alongside our partners Ecologi.
But we've got other ambitions too…
We're actively working to measure all carbon emissions associated with our operations and those of our supply chain, so that we can certify as carbon neutral.
Carbon neutral will confirm that we know how much carbon we emit as a business, and have reduced this to zero through a combination of reducing our emissions internally and supporting external carbon 'balancing' projects.
Certification will confirm our clear understanding of our emissions, and that we have effectively brought this footprint down to zero, through a combination of internally minimising our emissions, and supporting external carbon "balancing" initiatives.
We're currently making great progress towards our PAS2060 Carbon Neutral certification.
Climate Project Support
We're already supporting a range of global reforestation and emissions avoidance projects through our partnership with Ecologi. Our impact now stands at over 168,000 trees funded and 3,300 tonnes of CO2e prevented via 30 verified carbon avoidance projects. Here are a few examples of the projects we're supporting…
Supporting the First Wind Power Project in Honduras
Replacing power on the national grid generated from fossil fuels, this project, consisting of 51 2MW wind turbines, is preventing the emission of 226,978 tonnes of CO2e every year.
Preserving Amazon Rainforest
This project will preserve 27,435 hectares of forest within the Eastern Amazon avoiding over 9.4 million tonnes of CO2 emissions over 10 years.
Producing Solar Energy in Vietnam
Providing over 35,000 people clean energy, the estimated power output for this plant offers annual emissions reductions of 60,000 tonnes of CO2.
Distributing Cleaner Cookstoves in Kenya
This project will distribute over 380,000 fuel efficient 'Jikokoa' cookstoves to communities around Kenya. These stoves reduce charcoal consumption by 64%, helping to ease the impact on local forests, and saving local families money. The stoves reduce indoor air pollution by 65%, generating health benefits for the families who rely on them.
Want to see more of the projects we're supporting?