SUSTAINABLE BRANDED
MERCHANDISE
Planet-positive Promotional Gifts
Trashy merch does nothing for your brand

We're here to make it more sustainable.
If you're looking for inspiring items to reinforce your brand with the people that matter to your business…
sustainable merch just makes sense.
GREENER MERCH IS BETTER MERCH
We brand only the most consciously created items, curated based on responsible values.

Merch you can be proud of.

Every day, we help businesses to:
📢 Increase brand awareness
💚 Source sustainably
🔗 Build connections & reinforce relationships
🌱 Capture new business
😀 Boost employee engagement
🌍 Reduce their impact on the planet
WE'RE TRUSTED BY…
Zellis User Conference Gifts
Firstminute Capital Beach Towels
GFT Techfest Giveaways
X+Why Team Gifts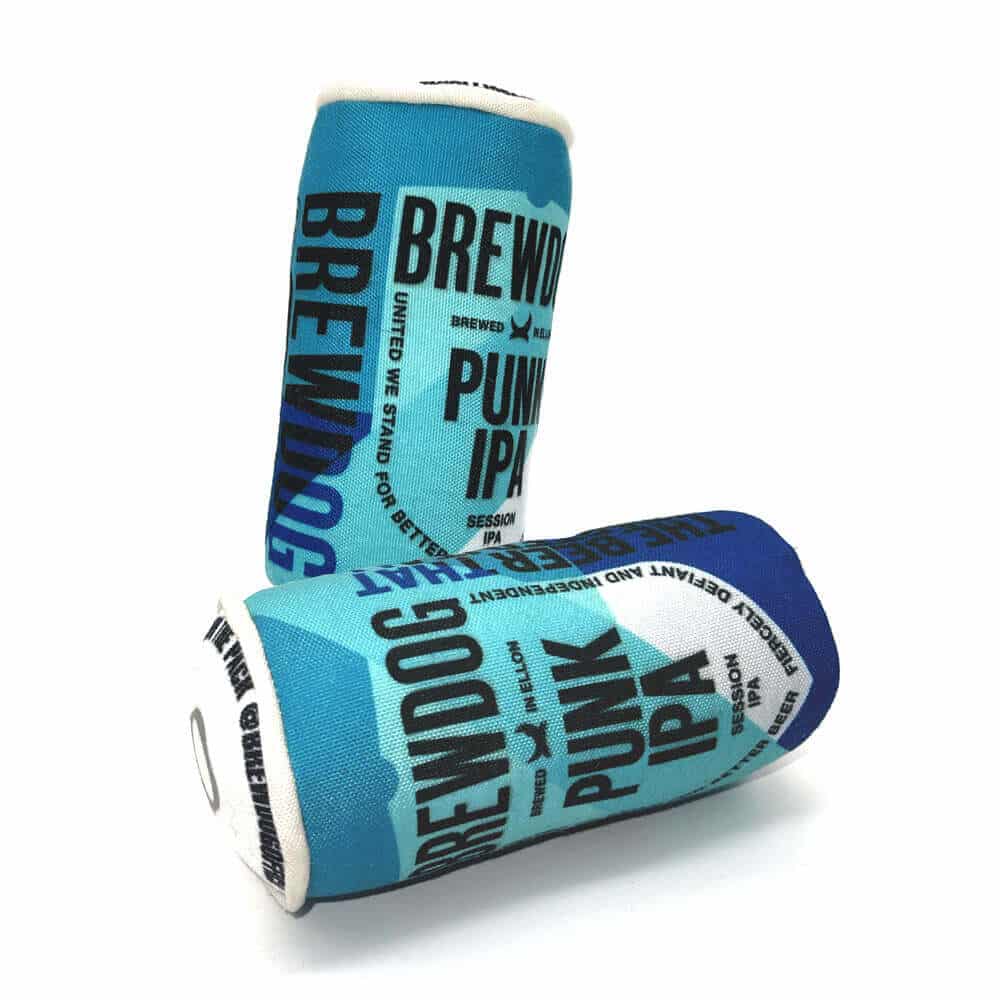 Brewdog Punk IPA Dog Toys
Scooch Investor Gifts
The Earthshot Prize Gifts
Klarna Giveaways
Cboe Global Cloud Gifts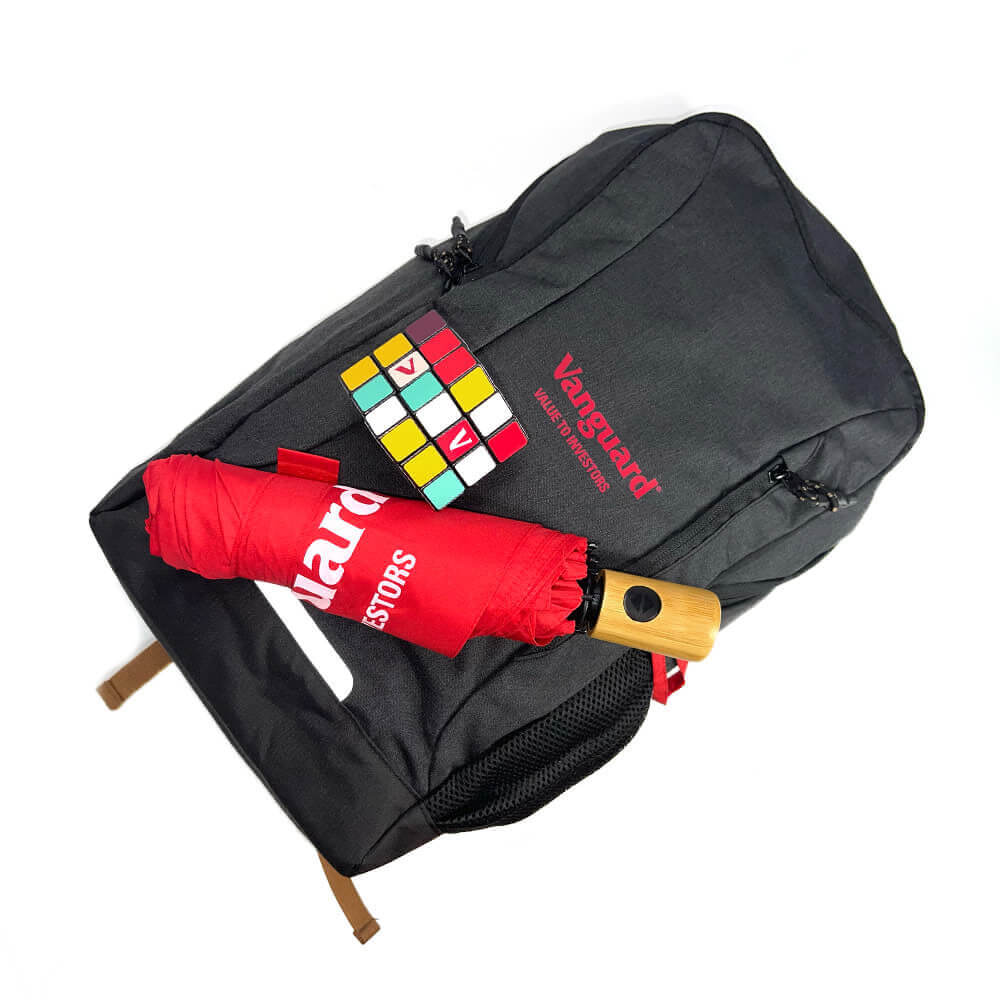 Vanguard Investor Packs
Ovo Energy Team Clothing
Zapp Team Festival Gear
HOW IT WORKS
A great merchandise project starts with thorough research. We do ours to understand your brand and needs, so we can deliver the perfect products.

We'll present you with some exciting sustainable ideas, and since we've done our homework, they'll be brand authentic and project appropriate.

Once you're happy with the product, we'll take close care of your branding and all the other details to arrive at a final sign-off, and then it's off to production.

We'll keep track of your order's progress and delivery, updating you regularly along the way, to ensure you receive your order on time and as expected.
Ready to start your next merch project?