Learn more about product accreditations
Many of our products hold accreditations verifying that they have originated from an environmentally or socially sound manufacturer. You may have noticed them under the Additional Information section on our product pages.
These are awarded by third-party auditors, following a thorough assessment of a business's sustainable practices.
Accreditations are an important tool for authenticating sustainability claims, and represent a recognised indicator of good practice, but with so many auditors and certifications out there, we want to make it as easy as possible for you to identify the products which align with your values.
So if you don't know your FSC from your BSCI, we've created this handy guide to demystify the world of ecolabels.
Though they don't strictly qualify as accreditations, we have also included some member-based bodies, codes of conduct, and auditing frameworks held by our suppliers, which promote the adoption of better business practices and encouraging commitment to these.
Recycled & Renewable Materials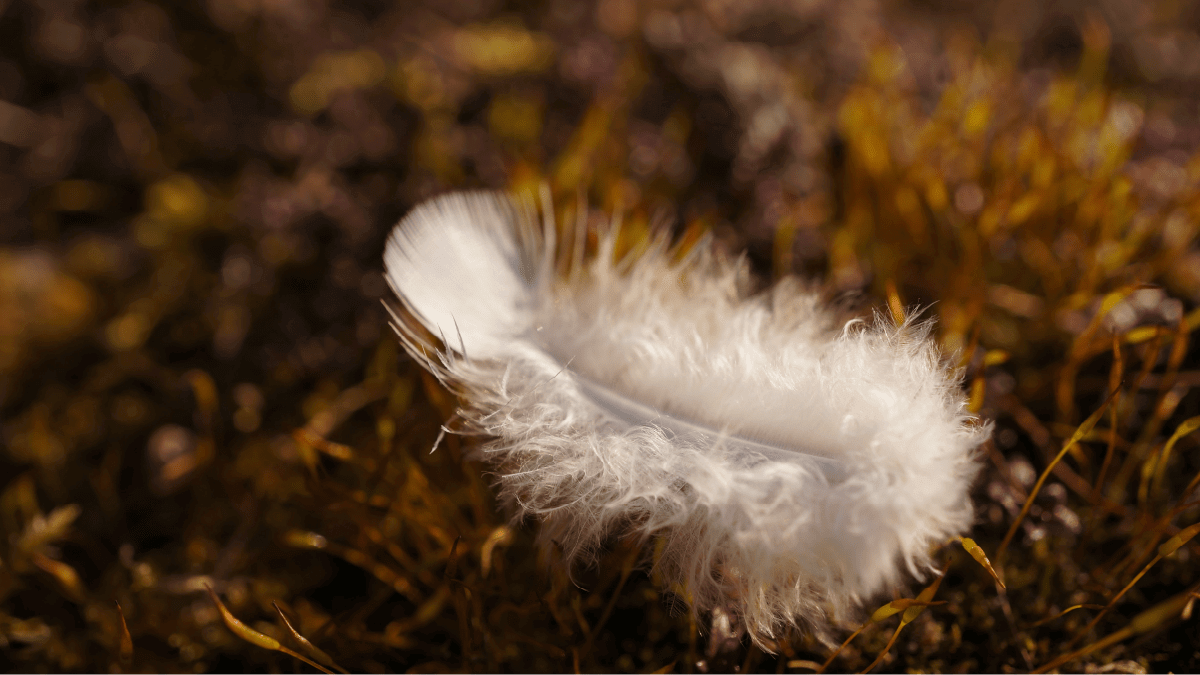 Global Traceable Down Standard (Global TDS)
Global TDS exists to ensure that down (soft feathers from a duck and goose under plumage) is not collected from birds that are live-plucked or force-fed at parent farms, which are audited to ensure animal welfare practices. The standard is managed by NSF International.
By using the standard, it is possible to transparently trace that down has come from a responsible source that respects and practices animal welfare. A fully audited and unbroken chain of custody ensures certified down is not contaminated with down from non-certified sources.
PeTA Approved Vegan
PeTA (People for the Ethical Treatment of Animals) offers this certification scheme for businesses to confirm that a product is completely free from animal products.
Testing is not required for this certification, which is granted based on an application to PeTA, who assess this themselves.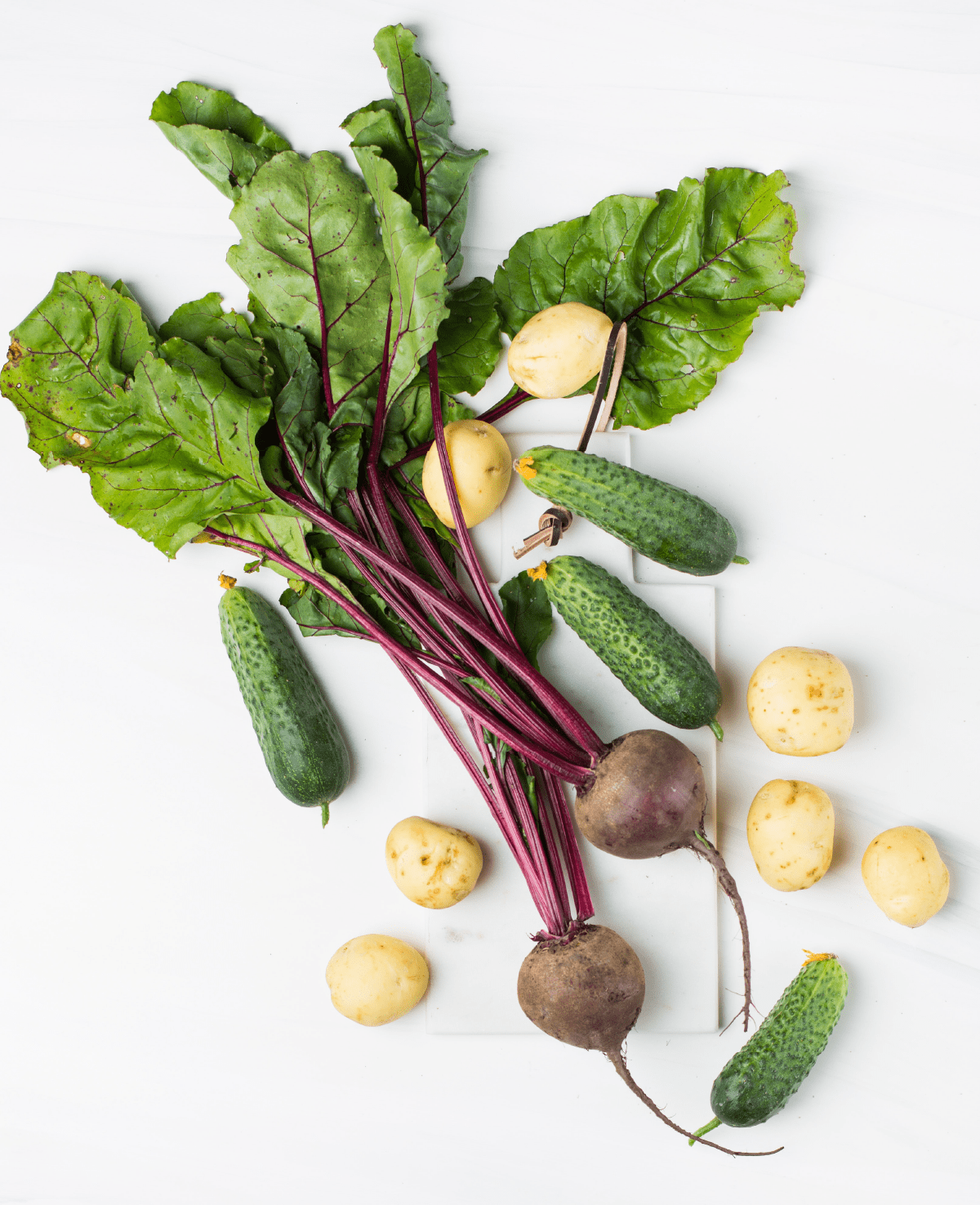 Responsible Down Standard (RDS)
Managed by Textile Exchange, the RDS is an animal welfare standard concerned with the humane treatment of ducks and geese from which down is collected for use in products such as apparel.
Third party certification bodies assess each stage of the production process to certify the five freedoms of animal welfare are respected, and that the final product truly contains only certified down (100% certified down is necessary for a product to bear the RDS badge).
Blue Angel
Like the Green Button certification for textiles, Blue Angel is an ecolabel owned and awarded by the German government. Reserved for products and services that are judged to be particularly environmentally friendly.
Applicable across a wide range of categories, more than 20,000 products and services from more than 1,600 companies have been awarded the Blue Angel. These have all been independently awarded, often with the involvement of the government.
The evaluation process considers the entire life cycle of the product to identify ways to reduce environmental concerns, even going as far as health-related aspects, such as low levels of pollutants and noise emissions.
OK Compost
Managed and assessed by TÜV Austria, the OK Compost Industrial label is awarded to products that will compost in industrial composting facilities (at temperatures between 55 to 60°C). This applies to all components, inks and additives.
It is important to note that OK Compost Industrial-certified should not go into the garden compost.
To qualify for the certification, must pass four tests on biodegradation, disintegration, ecotoxicity, and heavy metals content.